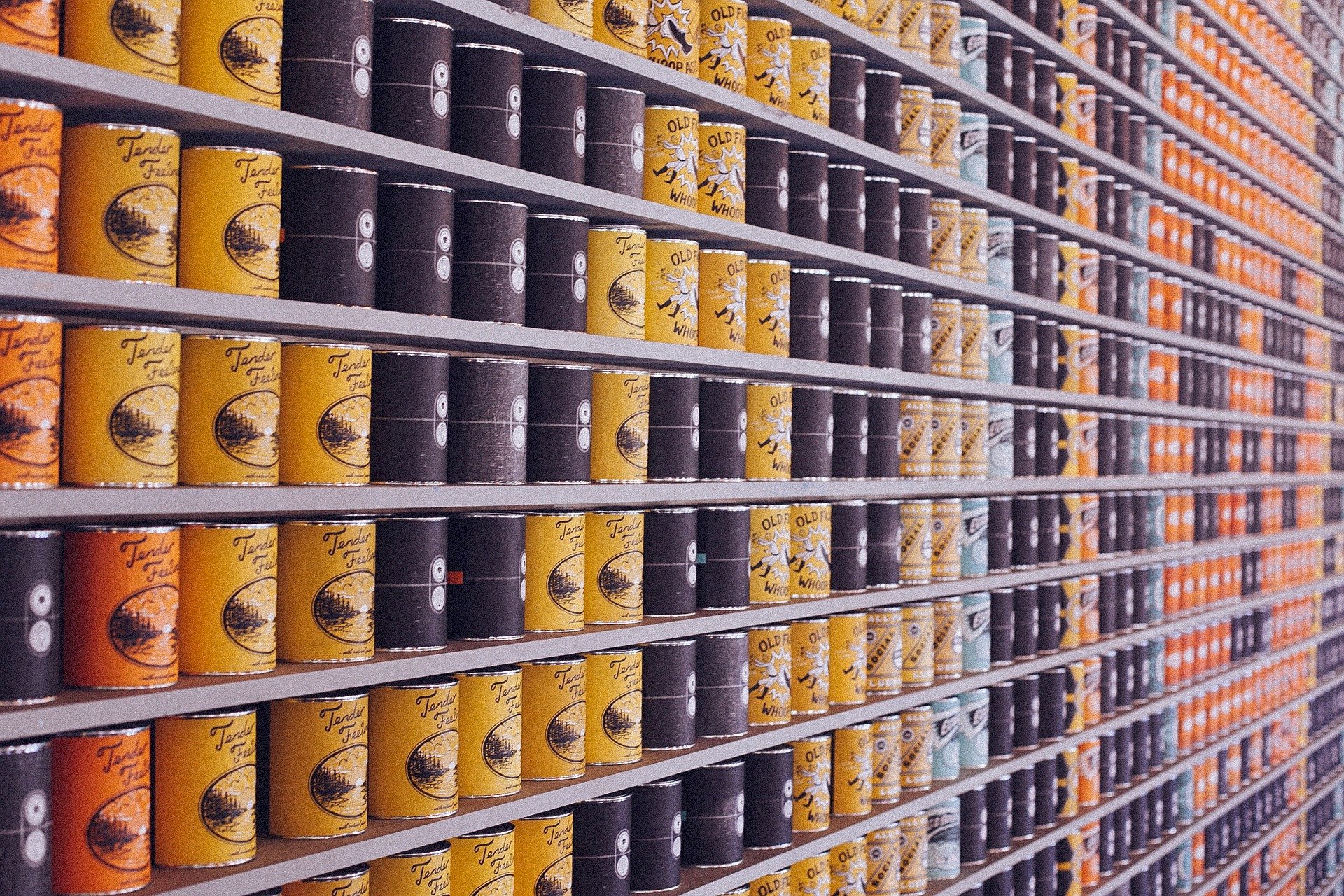 Optimize your product performance with real consumer insights .
Find out where consumers' attention is going in a store, what they notice first when they see a product on the shelf, and how often they choose this product compared to others on a shelf.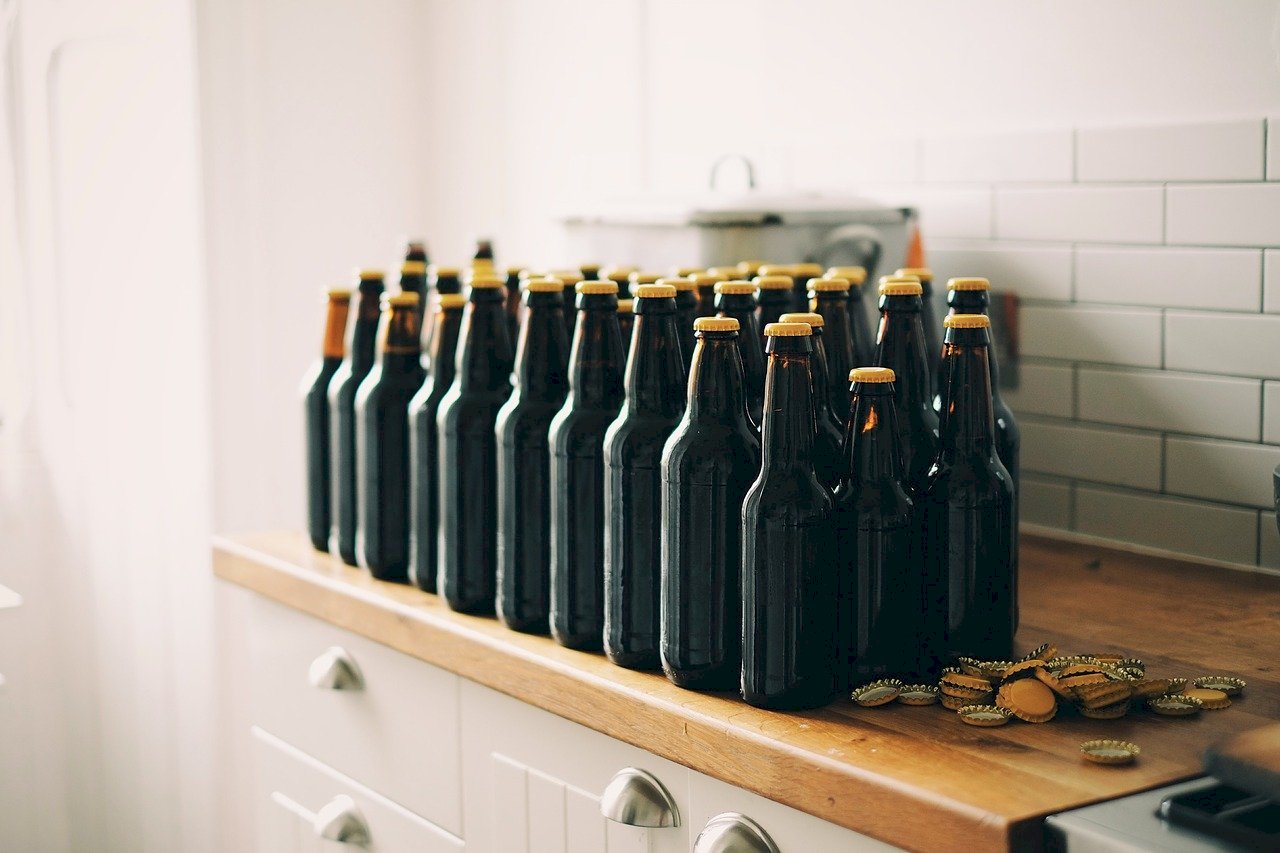 Package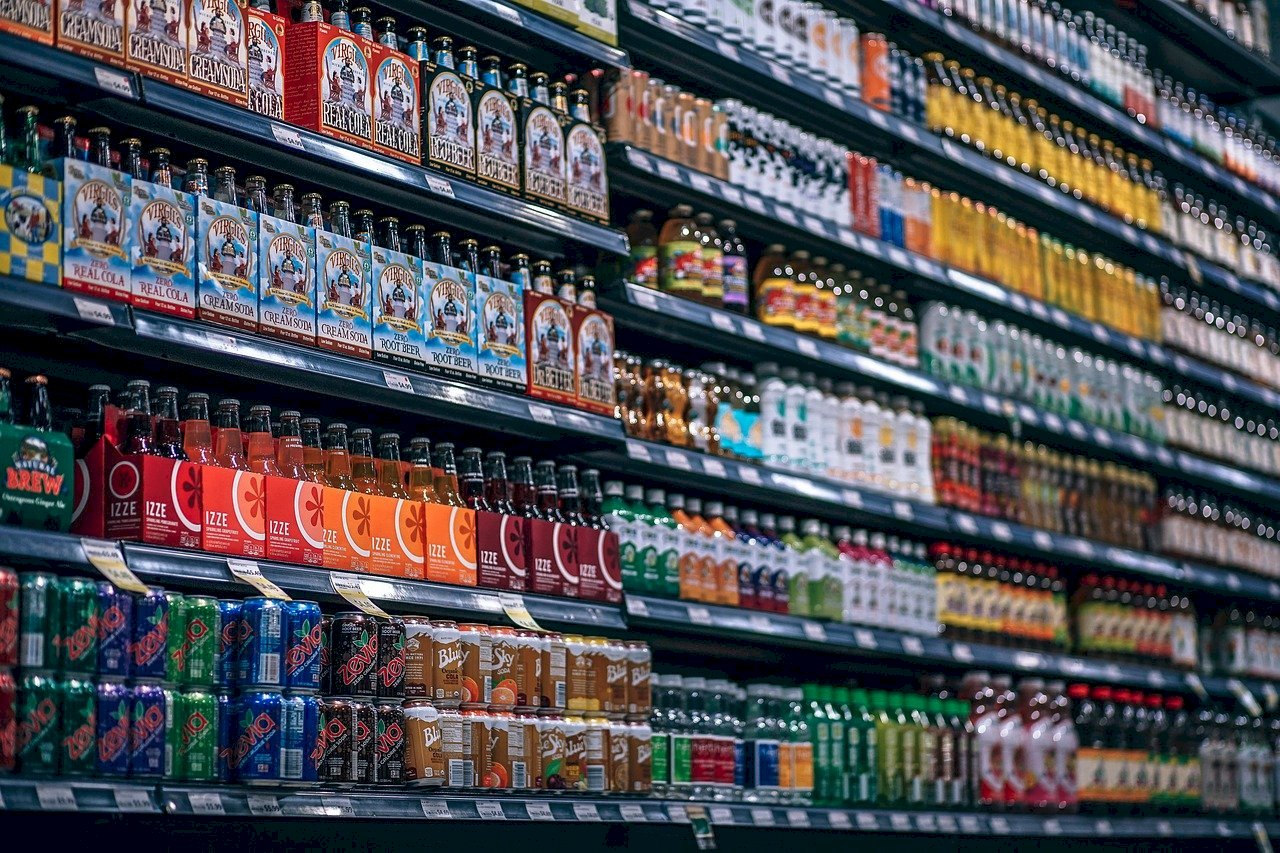 Shelf / Planogram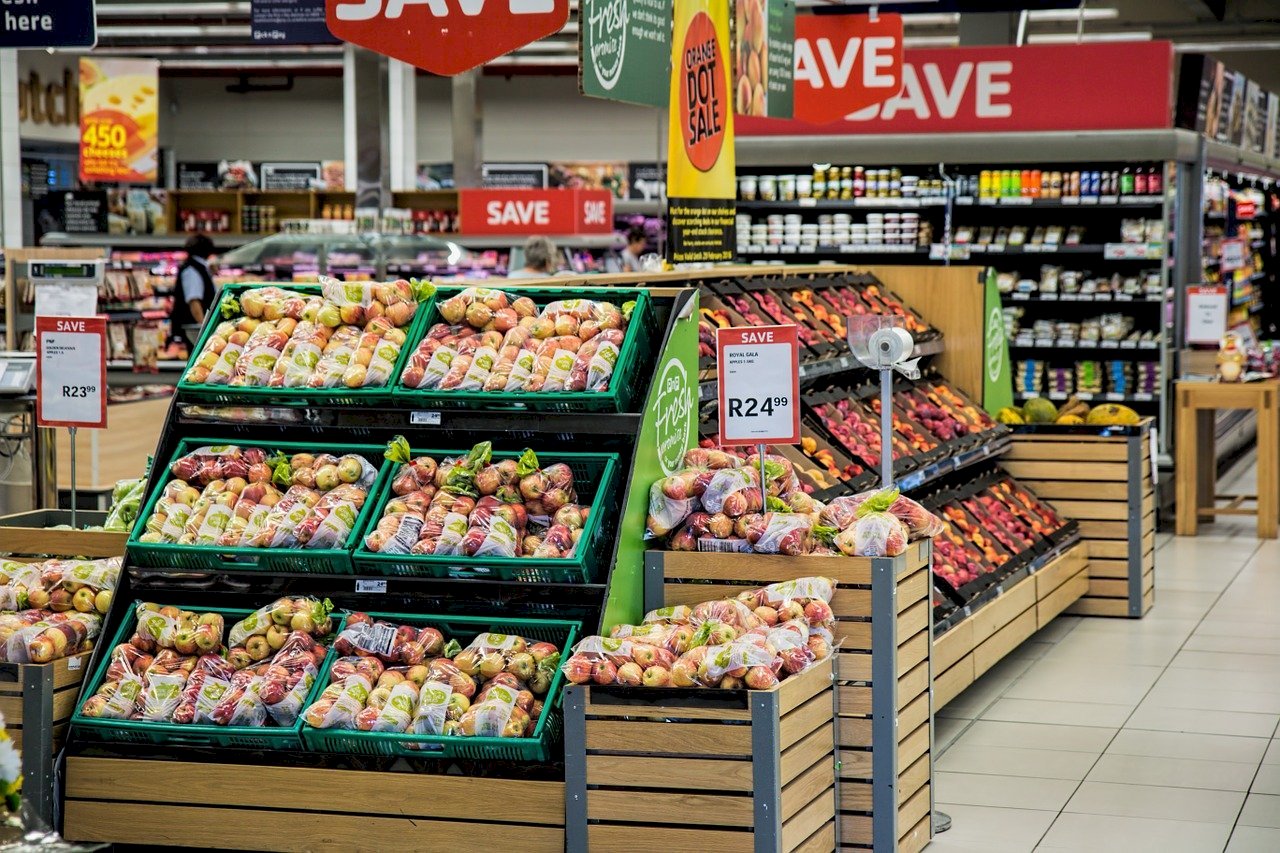 POS Materials
Customer behavior is difficult to predict. Purchasing decisions are made very quickly and often unconsciously. Will your new packaging design increase sales? 
Visibility: Will your package stand out from the rest?
Attention: Are the basic factors that trigger the purchase seen?
Emotion: Is the pack clear, in line with the brand and liked?