Agile Consumer Insights with Online Neuromarketing
Discover what consumers see and think, find out how they feel and beyond their conscious control.
Neuromarketing Technologies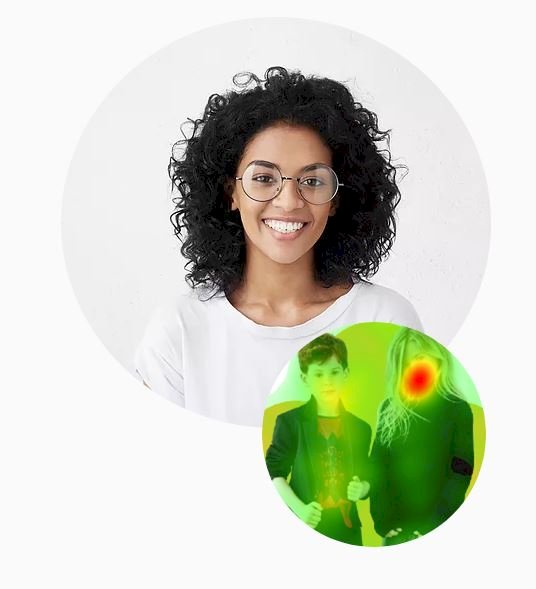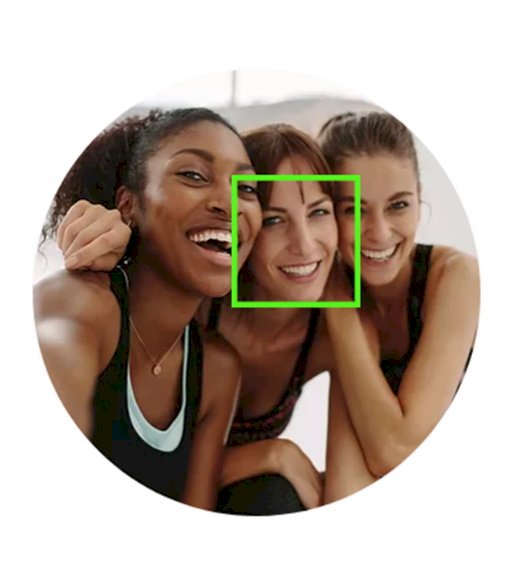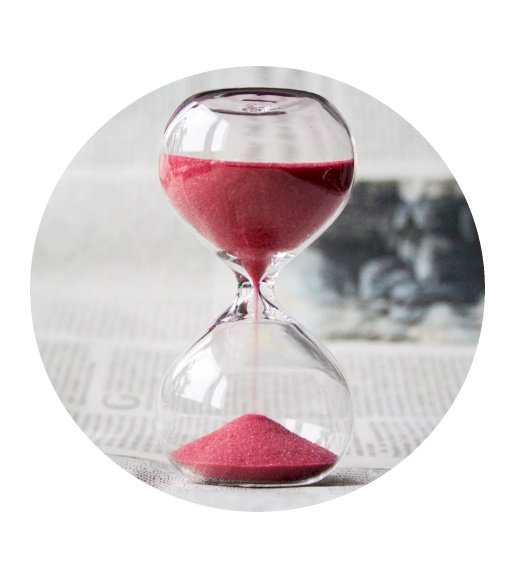 Step 1: Setup
Your needs are analyzed by our expert team and a specially designed test link is created for you.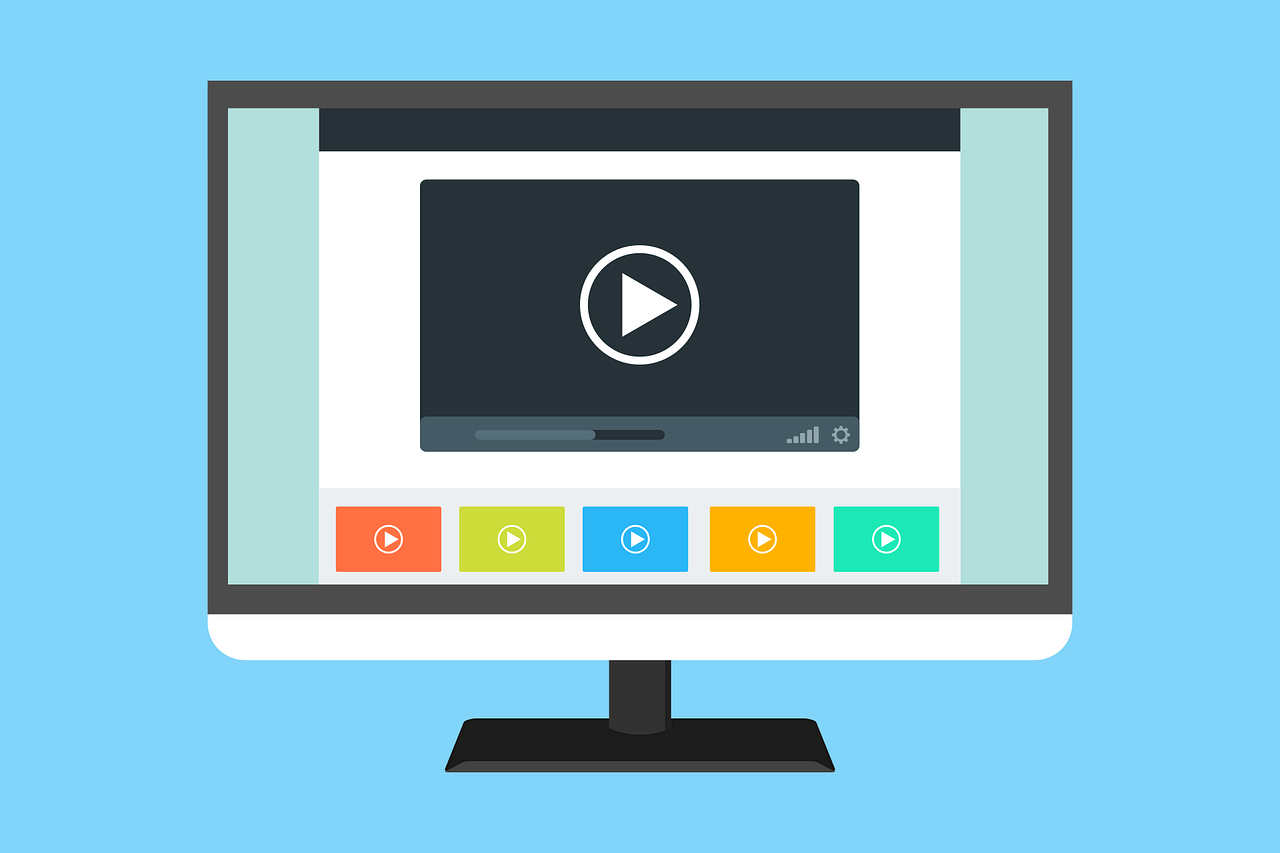 Step 2: Collect
Facial expressions and eye movements are recorded by showing the participants different stimuli (video, image or expressions).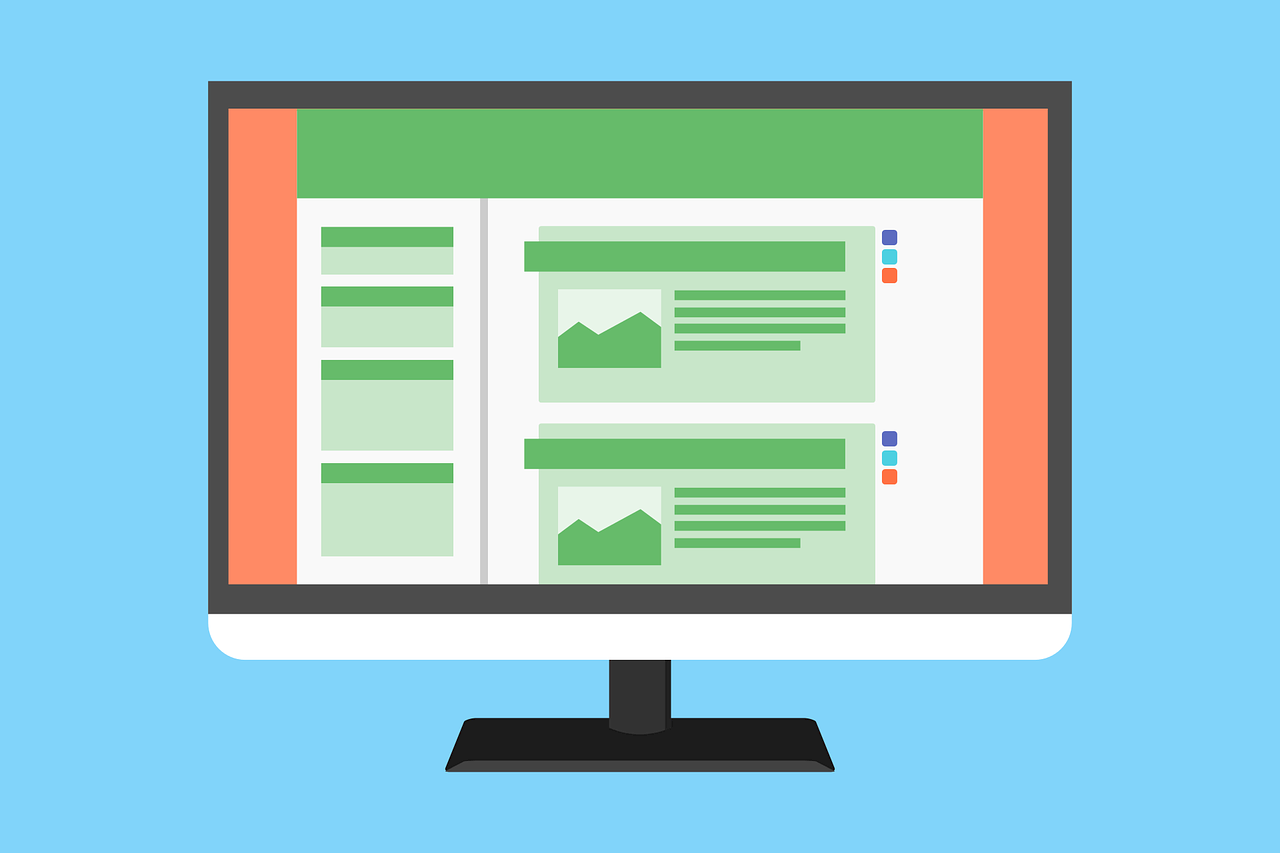 Step 3: Report
The results are analyzed and an insight report is prepared for you.