Agile Consumer Insights with Online Neuromarketing
Discover what consumers see and think, find out how they feel and beyond their conscious control.
Neuromarketing Technologies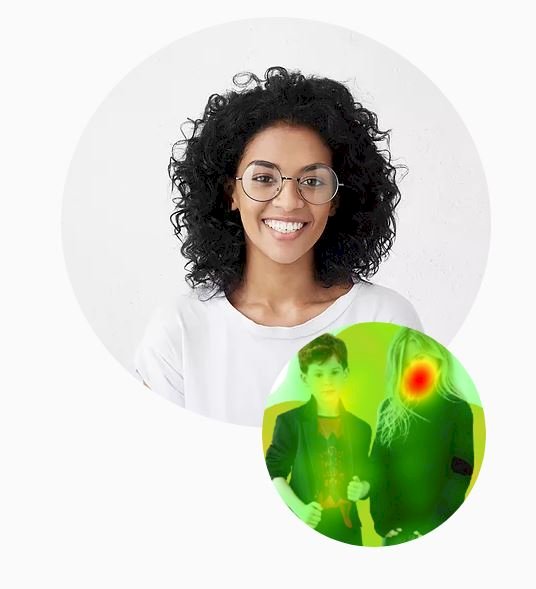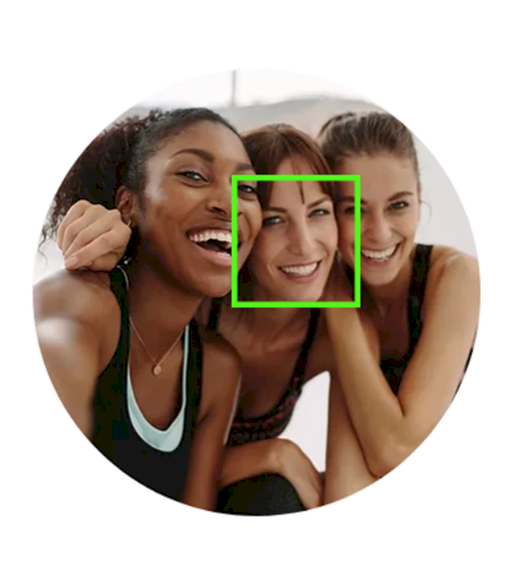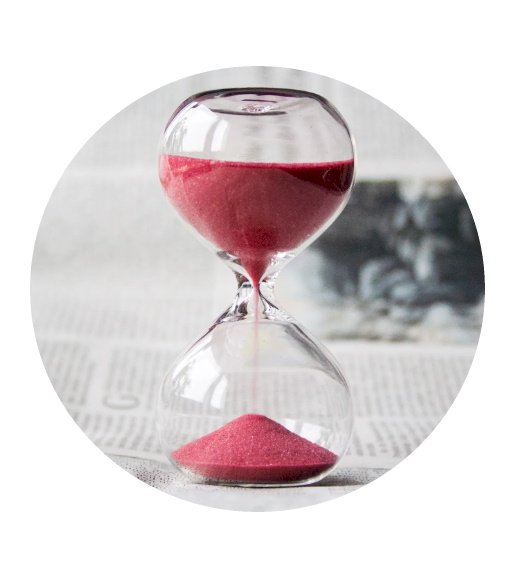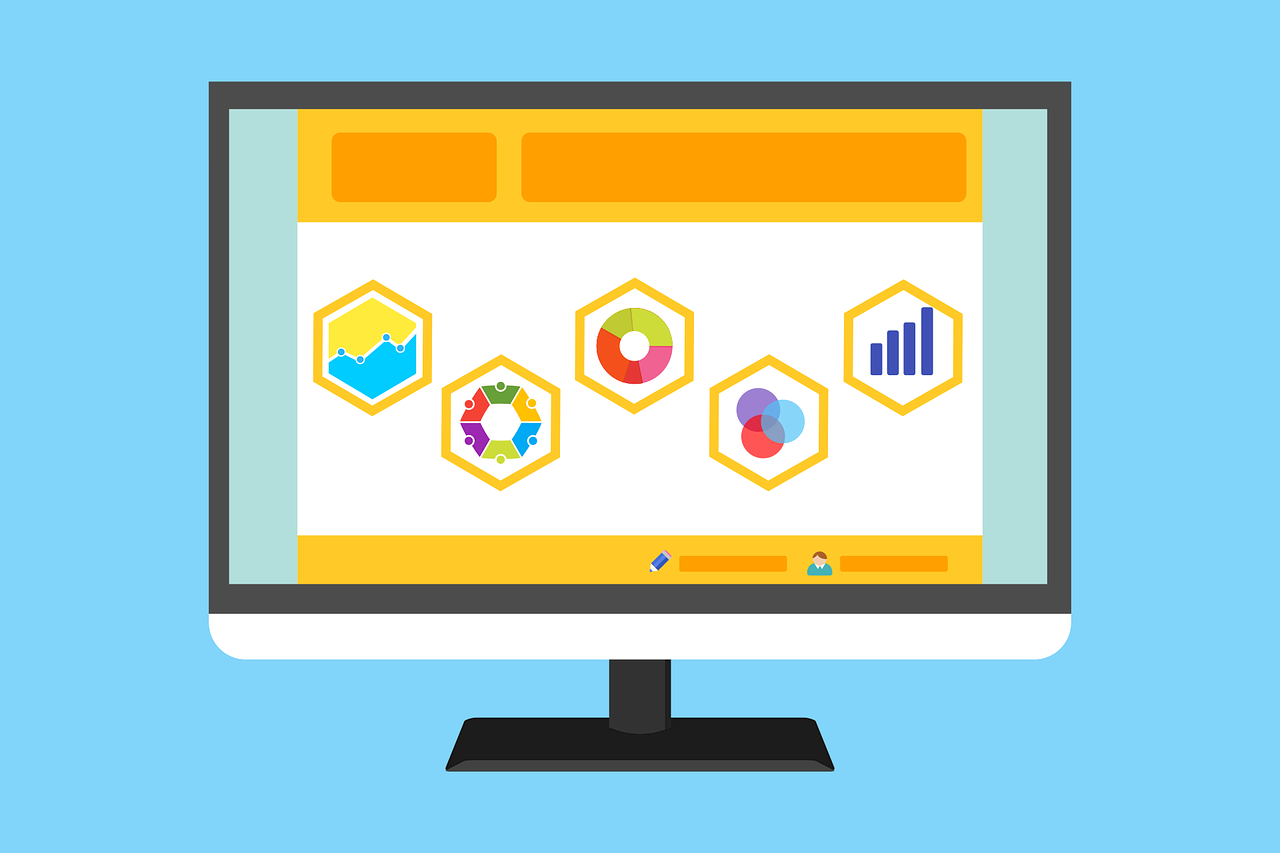 Step 1: Setup
You can choose your target audience by partnering with our panel partners or by obtaining a link connection with your own panel. Once you've made your selection, simply upload your testing materials, such as advertisements, packaging, logos, banners, and more, to the final testing link.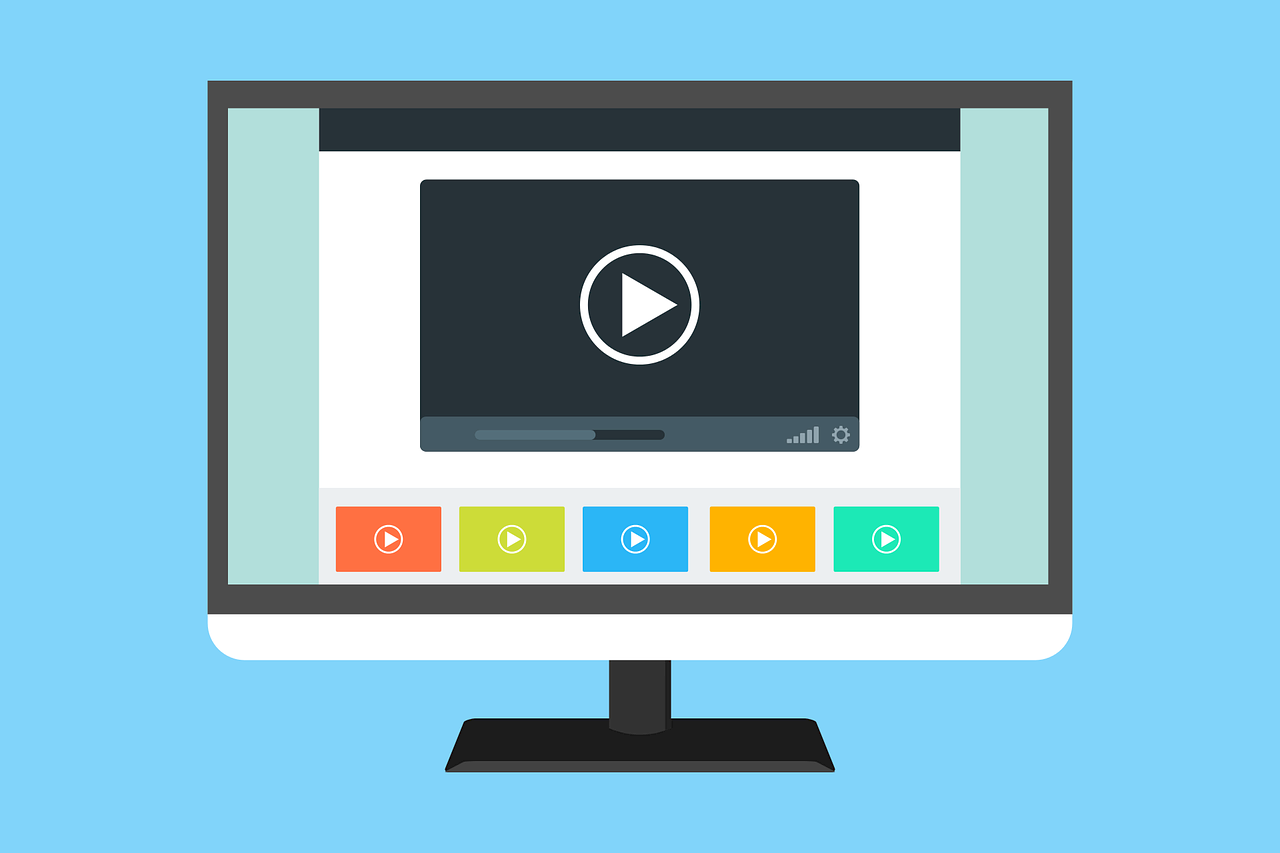 Step2: Data Collection
Conduct consumer neuroscience research online and gather data from your target audience. During the study, participants will be presented with stimuli, and their facial expressions and eye movements will be recorded.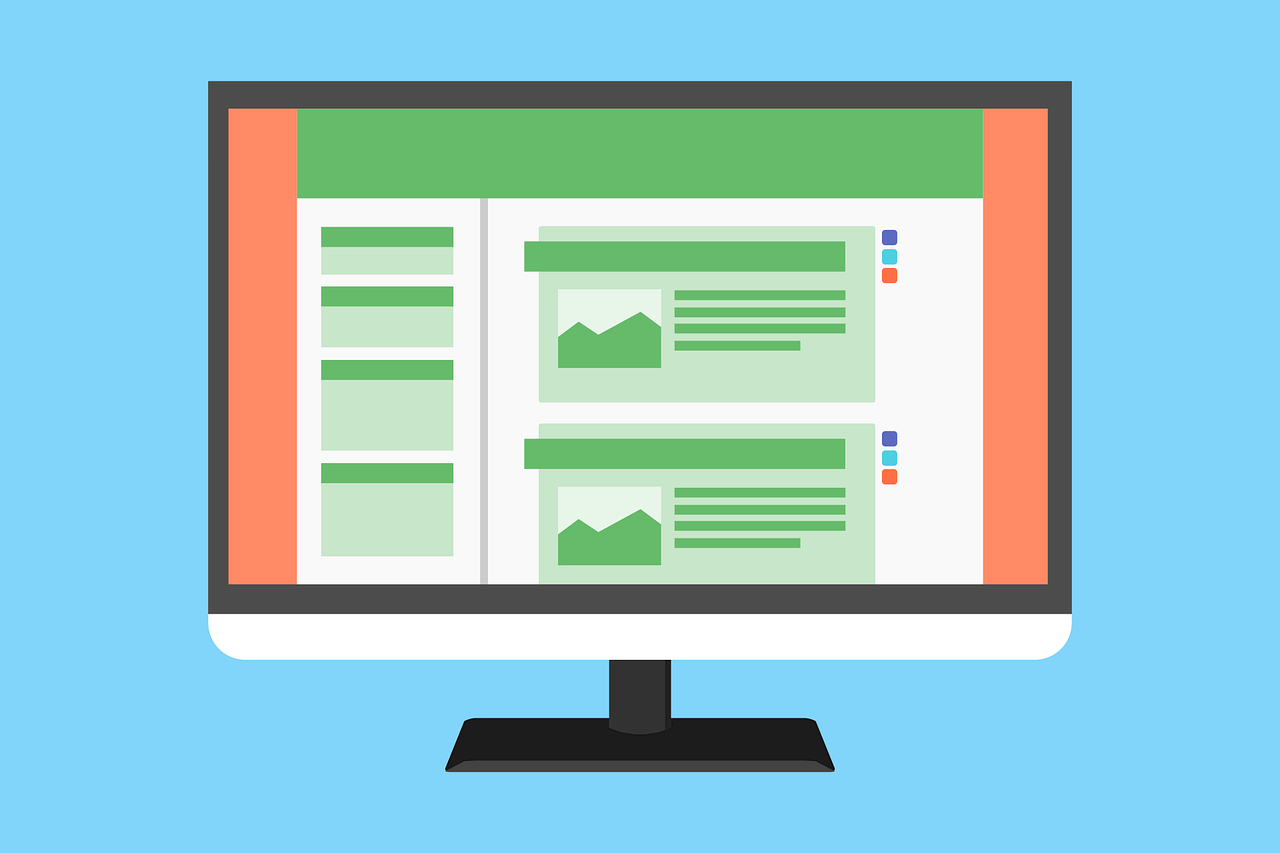 Step3: Results
Combining raw data and expert reports provides a comprehensive understanding of research findings. Raw data offers in-depth analysis, while expert reports offer a high-level perspective. Insights from both sources inform decisions in various fields such as marketing and product development.