Agile Consumer Insights with Online Neuromarketing
Most of our decision making processes are unconscious. We post-rationalise our decision but can't always tell you why we really made them.
Explore Our Online Services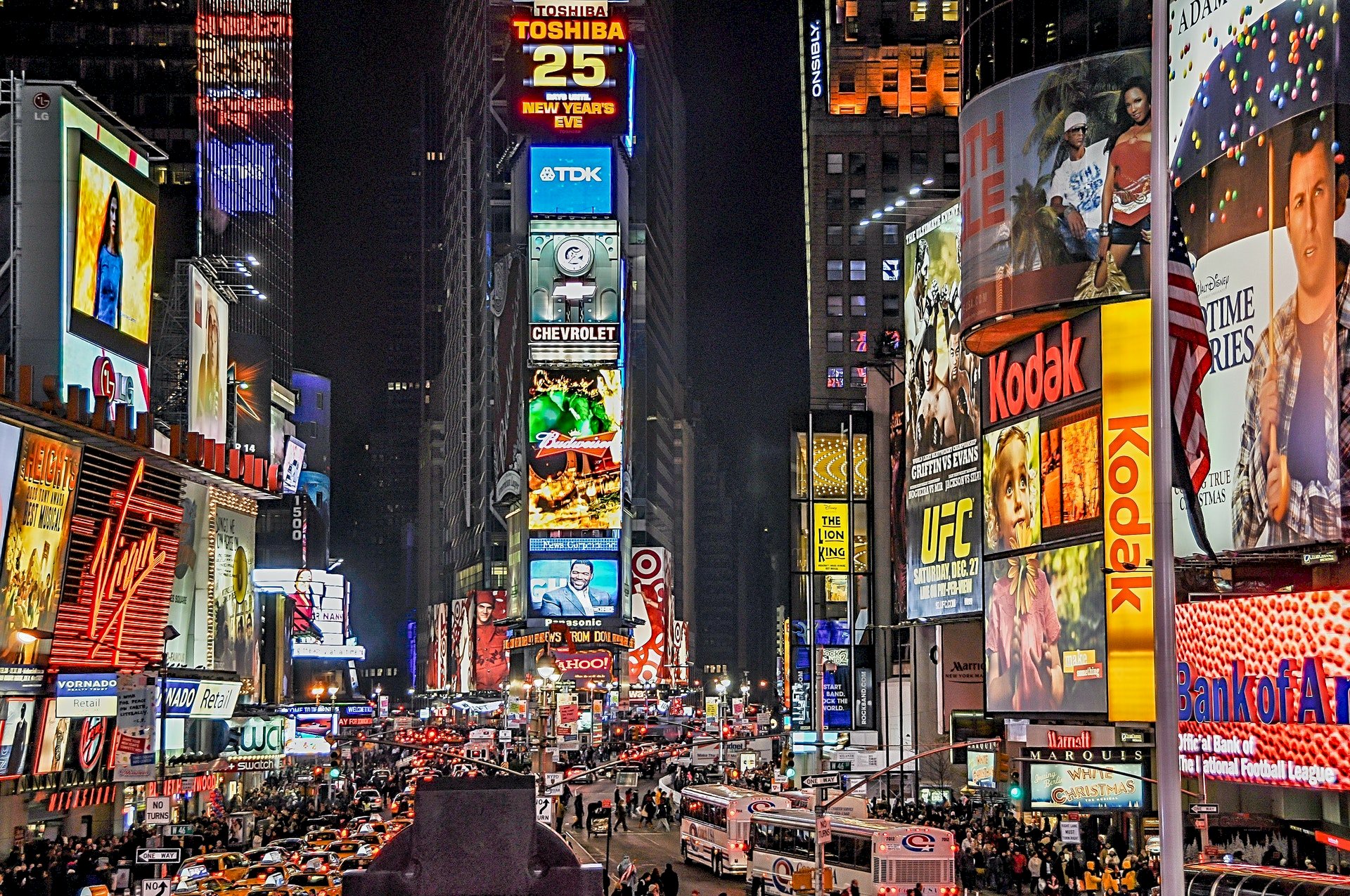 Advertising insights
Test the effectiveness of ad campaigns and optimize them to increase their success.
More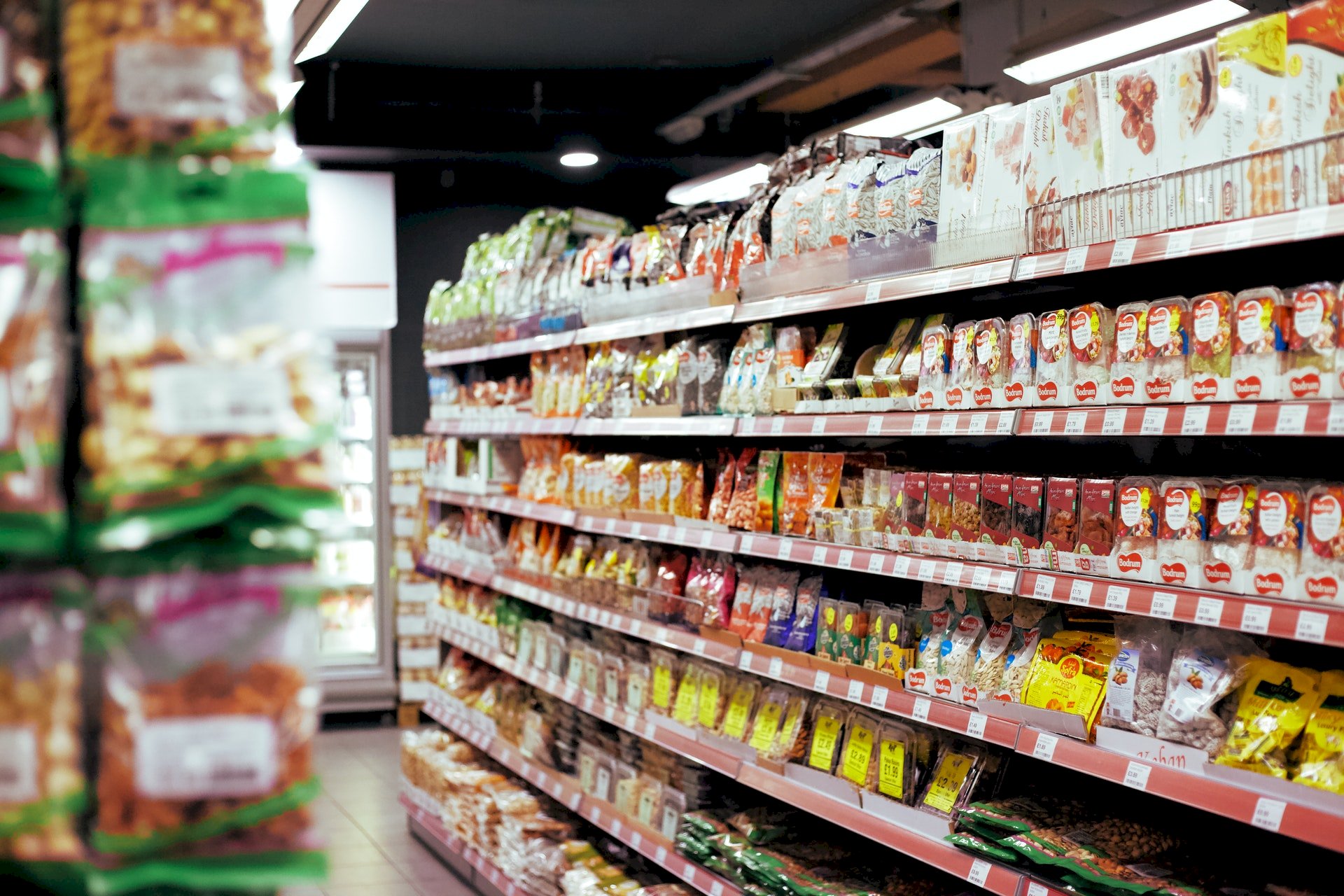 Shopper insights
Make sure the product packaging is as eye-catching as possible and know its performance on the shelf.
More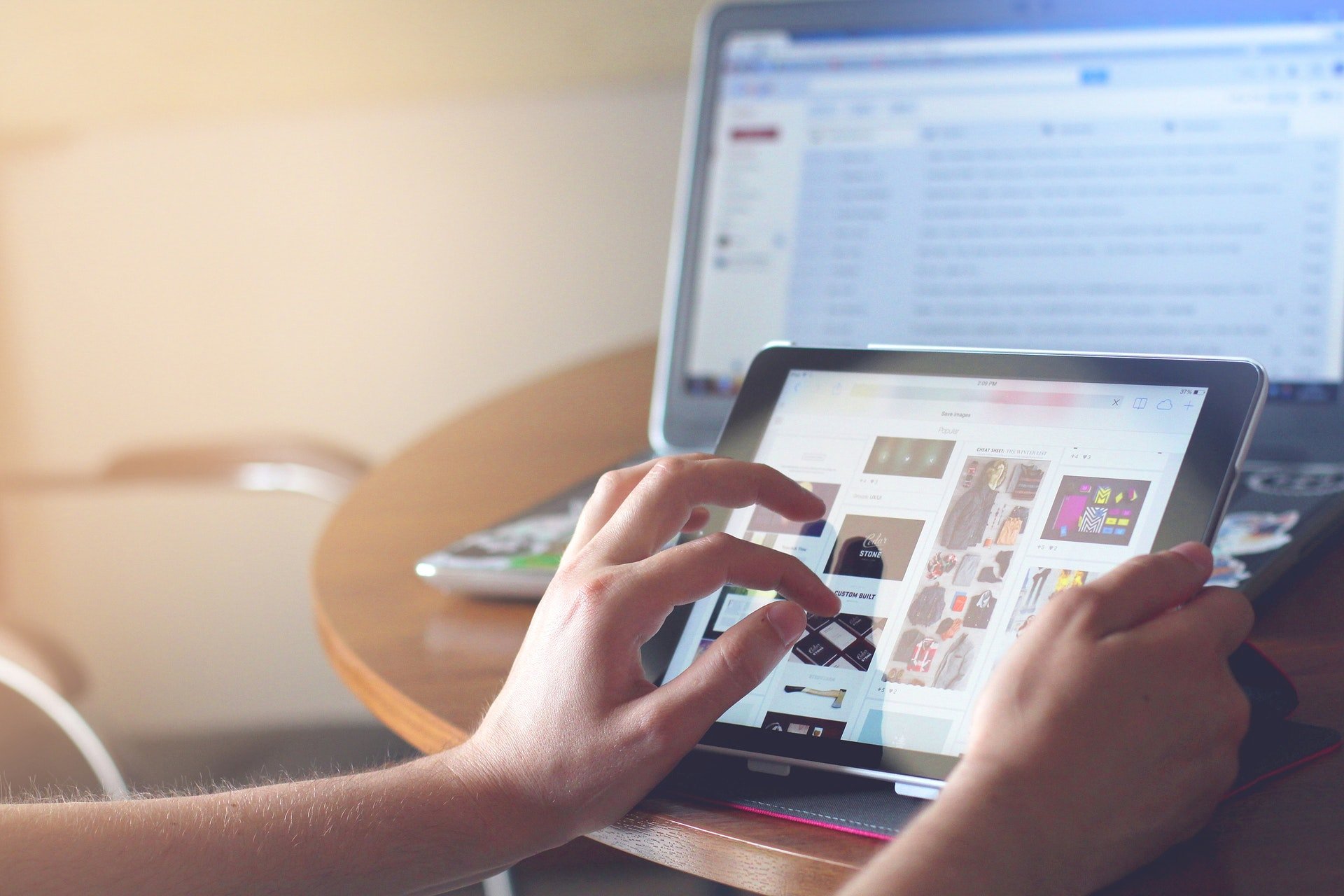 Digital insights
Create great websites and digital experiences that will encourage visitors to be your customers
More